CUSTOM BUILT FUNCTIONAL ARTISTIC FURNITURE
"QUALITY IS NOT AN ACT. IT IS A HABIT!"
– Brentwood
Built to Order
Custom Work
Quality Craftsmanship
Custom Work
Turning History into Functional Art
I build one-of-a-kind custom pieces for my customers. All of my pieces are like snowflakes — no two are alike. The customer has tremendous input if they so desire, or they can give me an idea and I create it. Ingrained by Brentwood is located in a small town in Kansas with lots of character. This gives me a greater opportunity to provide my customers with high-quality less expensive pieces than other companies, which demand a high overhead.
Connect with me today to create your one-of-a-kind functional art piece, from live edge tables to custom-made furniture. Whatever your need may be, trust that I can turn your vision into the most talked about piece of art in your home. Most people love living the good life, I believe in living the wood life.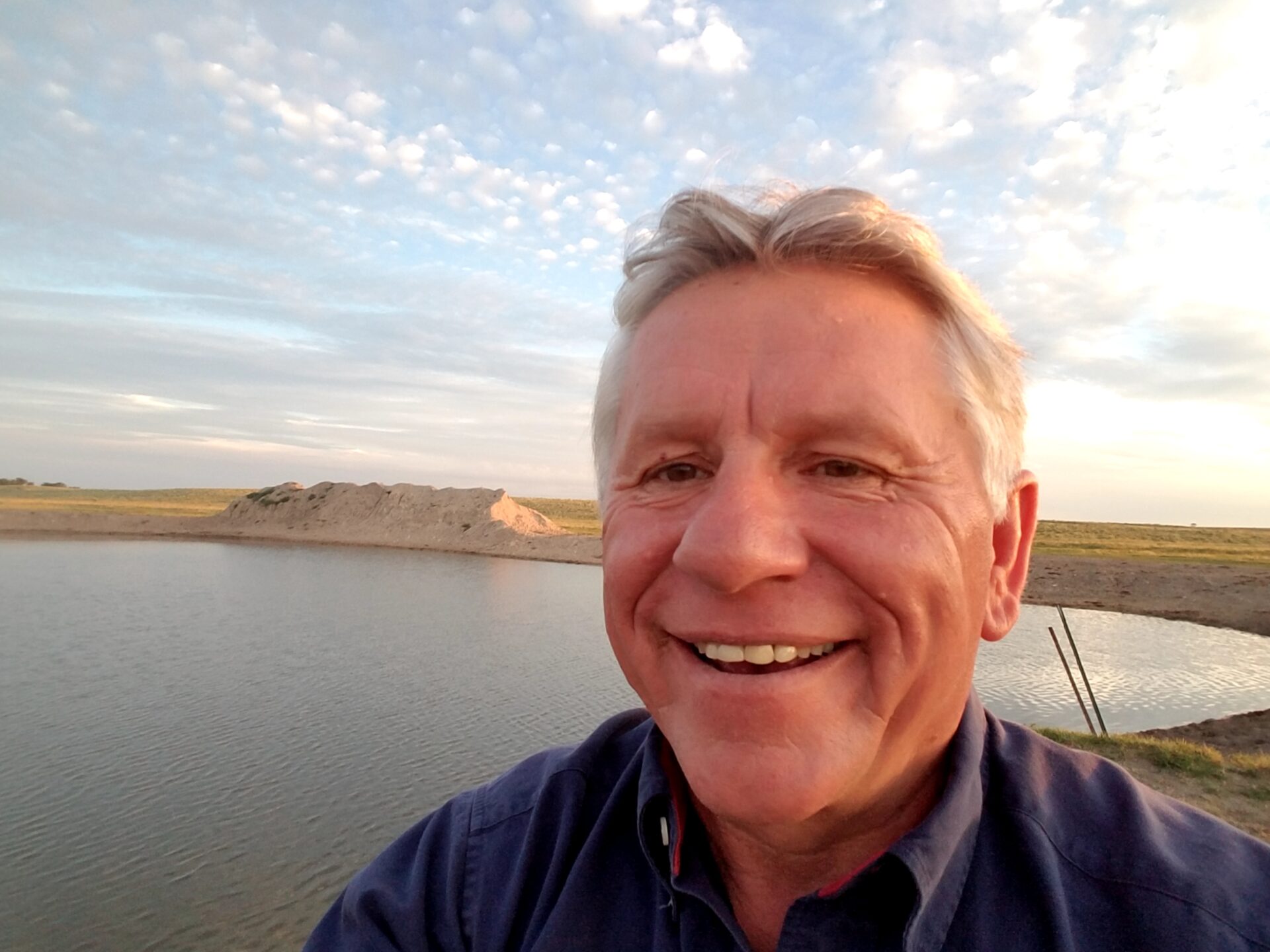 Behind the Scenes
Watch Brentwood handcraft unique pieces on his YouTube channel
Add Warmth to Your Room with Live Edge Tables in Saint Francis, KS
You put a lot of thought into your décor, and when you love the rustic aesthetic, wooden furniture can add a sense of warmth while exuding style. Ingrained by Brentwood offers a range of custom live edge tables in Saint Francis, KS designed for inspiration and function. A live edge dining table creates a magical centerpiece for any home, while a live edge conference table can create something new in your office while retaining a professional appeal. No matter your vision, our unique tables are created to showcase natural beauty.
Enjoy the Natural Beauty of a Live Edge Wood Table
At Ingrained by Brentwood, you can experience the magic of a live edge slab table without breaking the budget. Our facility in Saint Francis, KS is the hub for development of one-of-a-kind tables customized to your unique preferences. Our live edge epoxy table options feature naturally-finished edges, creating a wistful appeal, with the ability to add an epoxy river as an outstanding showpiece. Enjoy custom live edge table legs for those perfect finishing touches. We offer an outstanding range of styles to cater to your preferences.
Schedule a Free Consultation for a Live Edge Dining Table in Saint Francis, KS Today
Embrace creativity and unique visual appeal with a live edge wood table offered in Saint Francis, KS by Ingrained by Brentwood. To find out more, schedule a consultation by calling us today at (788) 332-7242.
DINING TABLES
My conference tables may not make you excited for meetings, but they are beautiful works of art that you are going to enjoy sitting at. All conference tables are one-of-one, meaning that a close collaboration between the customer and myself will create a truly unique piece. From the type of wood being used to the size of the table to the kind of finish to the legs used, my custom conference tables are works of art that you get to help design. Contact me today with any questions that you have about the process or about the tables that I have created in the past.
Live edge epoxy tables are an inspiration for customers to see what can be done with naturally beautiful salvaged wood. All of the pieces I create for my clients are one-of-one, meaning that they are truly unique, born from my client's ideas, wants, needs, or preferences. Everything from the type of wood to the size of the table, to the finish, to the kind of legs used for the table, each table is a work of art and the only one of its kind that exists. Take a look at these salvaged wooden epoxy dining tables below!
"LIVE EDGE" is a term used when whole trees are cut into slabs the bark edge is on both sides of the slab. Once the bark is removed the slab has a Unique wavering edge, not a square cut by a saw edge.
River tables are truly unique pieces of work. The kind of wood and epoxy used for river tables varies entirely from table to table, so it is highly unlikely of creating a table that looks like any other on the market. Further, I work closely with my clients to produce truly singular tables that you cannot find anywhere else. These stunning one-of-a-kind works of art are made with the highest quality epoxy resins and epoxy color pigments from the of epoxy products. Contact me today for any questions regarding my process creating epoxy river tables or about any tables that I have created in the past — I look forward to hearing from you!
You dream it, I can build it. My clients commision me to create custom pieces that are unique to their needs. Whether it's a coffee table or a bar table, I work with you to make your vision a reality.
WHAT OUR CLIENTS SAY ABOUT US

Brent's excellent craftsmanship and willingness to "think outside the box" is the reason true art exists. As an Interior Designer, I am extremely selective with whom I commission to do custom work. I feel the contractor is an extension of myself and my business. Brent was willing to provide design details, was communicative and professional and exceeded my (and my clients') expectations. I look forward to having Brentwood design more unique projects for my clients in the future.

We are very happy with how the build of the old growth redwood slab turned out. The quality is beyond our expectations. The end result was more beautiful than we could imagine. Thank you again for the great piece and wonderful quality!

Brent's quality resin & wood work as well as his customer service speaks for itself. Knowledgeable and always willing to help whether it be advice on a project or selecting the right material. His prices are right and you never get any BS, only great product. As a professional in the resin and silicone industry I deal with many in the industry and Brentwood & Epoxy Co. is one of the best!

Brent was a big help and ordering from him was very convenient and simple.
Will be ordering again.
Thanks!

we connected with brent while purchasing resin. We needed a large 9' wall shelf with a live edge, a bit of resin inlay, and with some angles, for which the shelf needed to fit in perfectly. brent was responsive to emails and kept us appraised of the progress and decisions to be made and we were able to successfully complete the order and critical measurements all via remote communications. the shelf arrived well crated and safe and installed flawlessly. would highly recommend.

Brent was very helpful in coming up with ideas for my projects, and did excellent work in the tabletop I went with! Very responsive during or transaction, and very quick! Thanks Brent!
Get in Touch
Where History Is Turned Into Art!
Ingrained by Brentwood is located in the northwest corner of Kansas in a small town with lots of geographical character. I own my own 8,000 sq. ft. facility, which lowers overhead costs and provides my clients and opportunity to work with a generational Artisan for a great value! Besides a wonderful product!
"*" indicates required fields